Success stories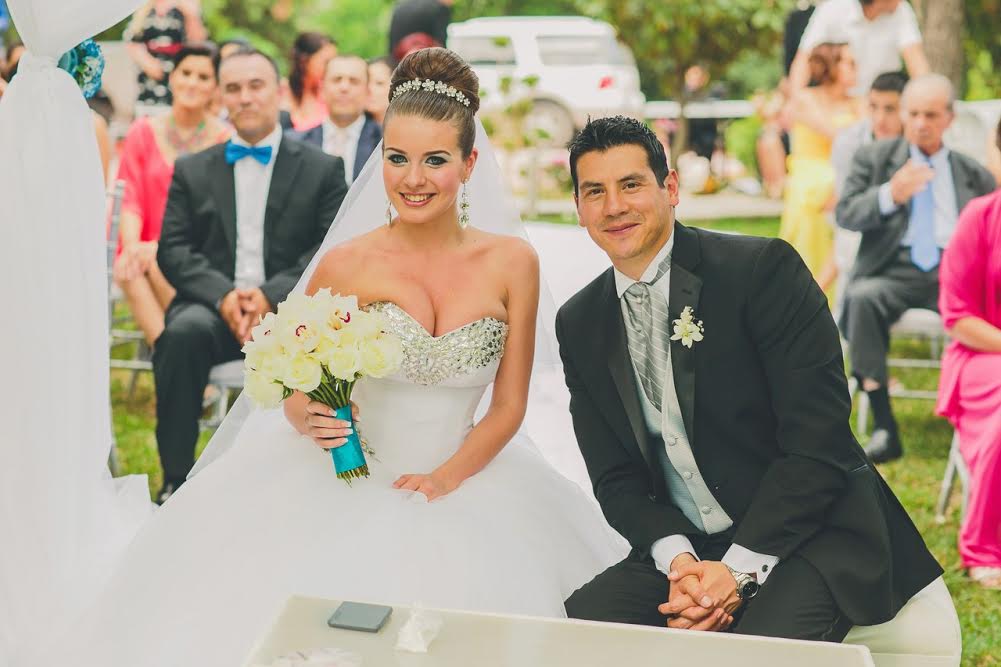 Adelina and Javier
I think it was a destiny! I did not expect that I will fall in love with the man I found on the site! But I did! We met in wonderful city Odessa! When I saw him, I felt something special inside of me! We spend 3 lovely days together... It was the most important time in my life! And now I am the happiest wife of the best man in the world! We live in Mexico in lovely house! We bought a puppi! And as he says it is like a training before we have children! I am really happy right now, because my life is full of romance, smiles and sunshine! And I want to thank the site that it helped us to become so HAPPY!!!! Adelina.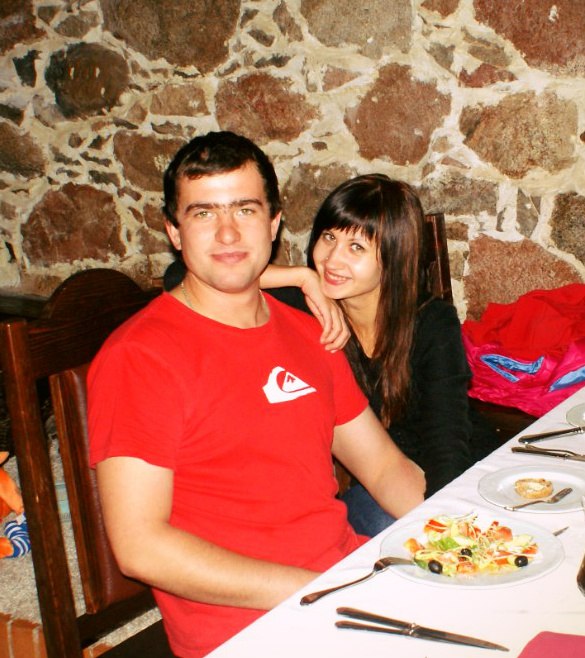 Greg
What would you say to people who made your life?! Yes, exactly, THANK YOU SO MUCH!!!! And I am ready to repeat it many times. Thank you guys for making people happier. Only one year ago I thought that I will never find the right one through the dating site. I met my Anastasiya on Veronikalove and thanks to this team I already proposed to her and she said YES. There are only few months for all papers to be done and we will be husband and wife. Yes, you might think it is too fast but I believe in destiny and I am sure she is the lady of my life. Thank you again my dear Veronikalove team. I wish all of you love and happiness. Sincerely Happy Greg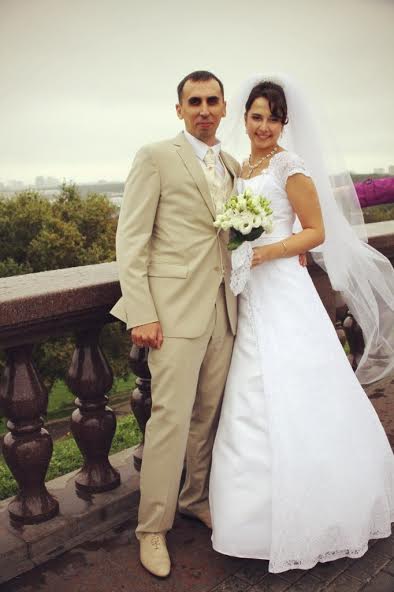 Robert M
Should I say that I am the happiest one? It was one of the best steps I have ever done. I am so happy I joined this site. I was also registered on several other dating sites and the funniest thing that is that my lady also was there and we have never seen each other. So I think we should believe in destiny. You could be on the same bus and never think that your beloved one can be right next to you and after that fall in love with her on some social network. It is life. And I should thank it cause I found my Anjela. I was 35 and she was 27 when we finally got married. And now we are waiting for the best gift ever.... I know someone may not believe it, but some will and after making this important step - will fall in love with one of these gorgeous Slavic ladies. Thank you so much for everything you do Veronikalove.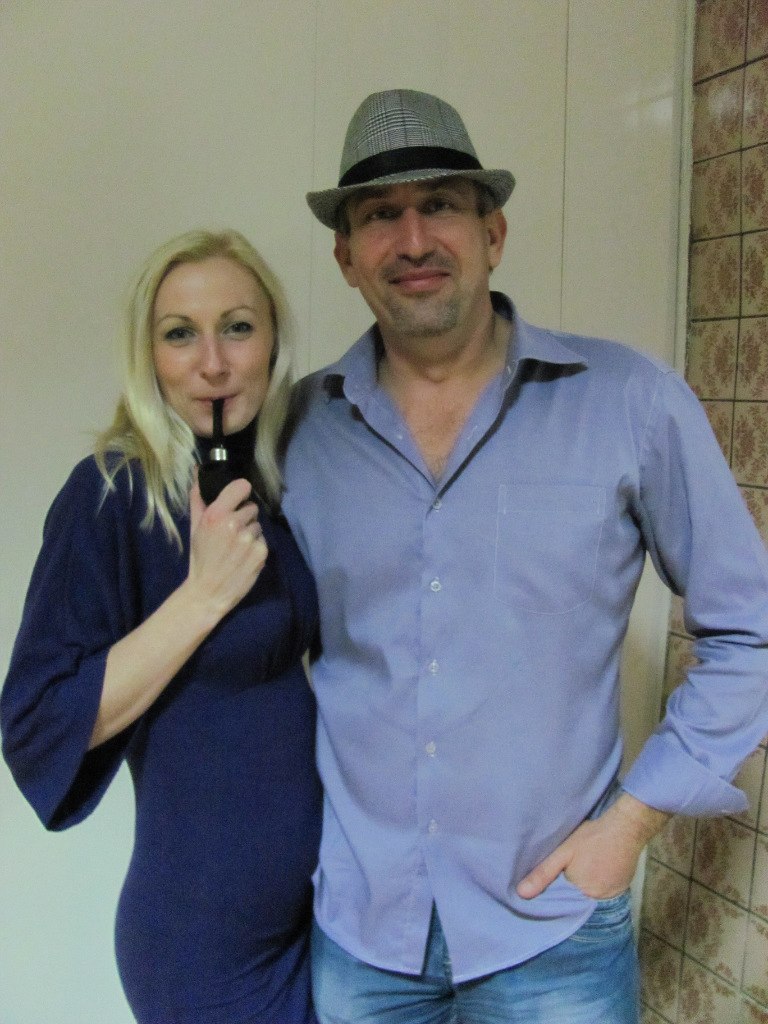 Vince and Tanya
Hi! I'm very grateful to Veronika's staff for their work! That were you, guys, who really helped me in my search! I felt in love with my darling Tanya, the most beautiful, affectionate and devoted lady and I'm going to do everything to make her the happiest woman in the whole world! We are really happy together! And my family that we have created with Tanya - is the best thing that I ever had in my life! So thank you from both of us!
Pat
This is a great website the agency is very help for and will help with what ever may come up. Im very happy I found this agency. thank you soo much
chris s
i would like to say this angency is the best they are friendly and helpful if you need anything they will assit you beautiful women keep up the good work i recommend all american men should check this site out
Jeff and Irina, Albury, Australia
We finally made it together all the way to Australia! Spasyba Veronikalove
Flavio
I am very happy with this website i met my future wife and my life is very good now with her
Larry W.
I just wanted to say thanks for your site. I have tried so many other sites and was a little skeptical at first about this one but hey what did I have to lose. After couple of months here I have met the woman of my dreams. We exchanged a lot of letters and after hearing her voice I was so sure that she is the one for me. Your site brought me so much happiness that I could not ever dream. Keep up the good work!