Hi there! How can I meet my lady in real life?
I always wished to find a nice girl from Ukaine and I did found her here! I am so happy!!
I really enjoy brows contest photos on Veronikalove!
wow it is fun can i video-chat with audio
Where can i find the winners of the last contest
Really a good site with such nice ladies. Can't believe that all of them are real, but they def are!
Oh, you have youtube channel! Fantastic! Lady Maria is so beautiful!
It would be nice if I don't receive so many letters, cuz I really can't answer them all. But still want to say thank you to the Veronikalove team, you are doing a great job.
Would like to say thank you Veronikalove. I met here an amazing lady. we are going to meet soon! I'm excited
I would like to thank your team for all the help I got during last year, now I wish to delete my account as I do not need it anymore as going to marry soon.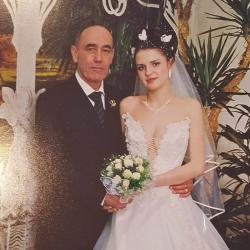 I am so happy to write a feedback here! You helped me to find my wife! It was 6 years ago (and actually now we have a kid) but I don't know why I didn't write before. We met with Kate after 4 months of talking and spent wonderful time together. And then we met agin and again. It took 3 years for us to make everything done and now Kate is with me in USA. I thought that difference in age is important but it's not. we are married and having a nice baby. Thank you Veronikalove for such amazing service!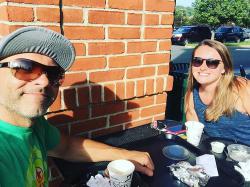 Hi! I'm Max. A couple of years ago I met a charming girl Rita on your site. For a long time we communicated. And I decided to propose to her. It was a fateful decision. After six months of living together, we had a trouble. Doctors said me that I'm sick. I was afraid that Rita will leave me, but she has become my salvation. She supported me during treatment. I'm so happy that I met her. Her support and love helped me to recover soon. Thank VeronikaLove for my beloved Rita!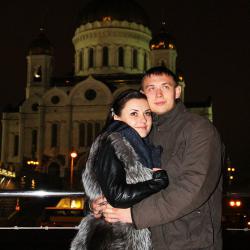 Thank you VeronikaLove! I found my happiness here!want to share my story. I was 37 when I got divorced with my wife. I loved her very much but she hurt me and cheated on. she didn't want children, and I wanted to be a father. all this became the reasons of divorce. I despaired of. I was sure that I will never love again. my heart was broken. one day I accidentally saw an advertisement of VeronikaLove. I decided to register. you will not believe, but soon I received a message from a very nice and attractive girl. the letter was about a cure for a broken heart. she told her story, which was the same as mine. I tried to take a chance and we started chatting. now we are together. I'm so happy! and we found out that the best cure for a broken heart is love and support. remember this!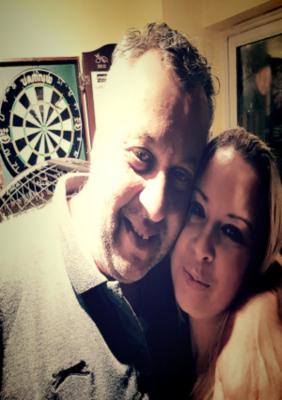 I simply gave up on dating all together. But, for some reason, I decided to listen to my daughter and try my luck. I signed up for Veronikalove.com I began to check it out. At first I got a lot of letters and didn't feel that I will find someone here. But then I saw this one lady. It all began with her leaving me a chat invite. Now three years later we are engaged! Thanks so very much, we owe it to all of you at Veronikalove.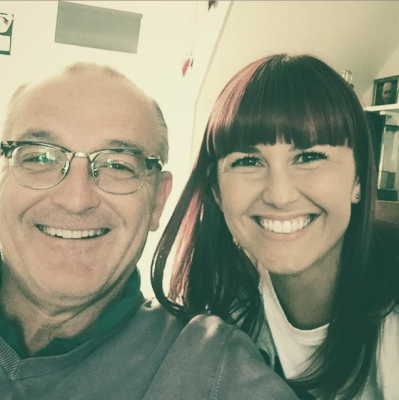 I was a member on Veronikalove approximately three years. I met an incredible and amazing lady on your website few months ago. Her name is Elena . There was an instant attraction and immediate chemistry. We messaged each other quite for about month. When we finally met in person, it confirmed our feelings for each other, and we have been inseparable ever since. Elena is the love of my life and truly my soul mate. I never imagined that I would find the one person in this world who completes me, but I did thanks to Veronikalove. I just wanted to share our love story