The girls on here are so beautiful. I found the one that I would truly like to talk to you into me. But I am unable to do that. I wish there was some way to make that possible. Thank you for such a beautiful and wonderful dating site.
I had a date with my girlfriend yesterday. everything was perfect! Guys don't be afraid to meet with your beloved ones. It's really good chance to know each other better!
can't wait for Miss Delight Show. really sad for me that i can't visit it, but i hope to watch it online! thank you for this opportunity!
on spring i made a present for my girlfriend. it was Cooking Сlasses. and when i visited Elena this summer she also prepared for me a gift... it was a cake! it was so delicious. VeronikaLove, you have really useful gifts!
Hi guys! Do you provide any help like personal helping in chossing a lady who will pass me the best?
Oh God! I've never seen such many beautiful girls in one place! Is that real???
hi! tomorrow i will have a date with my Lady from VeronikaLove. i'm a little nervous. guys, do you have any ideas how to impress a woman on the first date
i had a phone call with my Julia. it was so strange to hear her voice, but it was cool. so much time of correspondense and now i hear her voice... it's like a new step in our relationship. i think i will try it again.
I'm going to visit my lady soon. Can you advise us places to visit in Kiev
Can't wait for Miss Delight Show!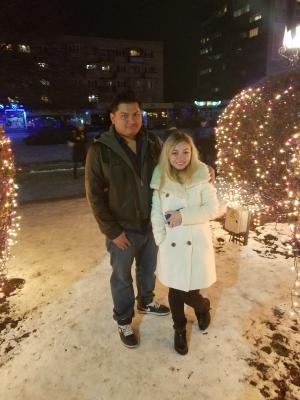 I started to communicate with Galina about a year ago and it's been a hell of a ride we have had are ups and downs but at the end if you are meant to be together you will find each other. she as well as the translator I talked to did not believe how young I was and If I was serious be went I met her they all knew that I was or should I say we both were. I plan on seeing her soon again and maybe get married in a year from now December 2018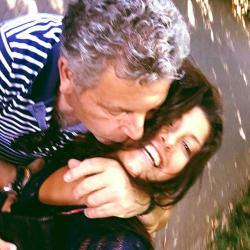 I was extremely skeptical of online dating, but I will forever be so grateful that I submitted my profile last summer. After a few hit-and-misses, I got the first message from Alyona. She wrote that she is ready for family and want to meet me. We spent a long time talking before we met, and when we finally did meet, I was the most nervous I have ever been. Shortly thereafter, I found myself quickly falling in love with the kindest and most thoughtful lady that I'd ever met. I am really happy!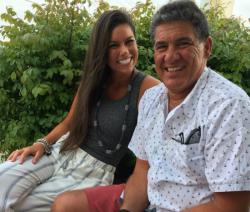 Good evening to everyone who is looking for LOVE! as for me i've already found what i was looking for. this is my wife - Kristina. i really love her. we are together for a year. and it was so happy year! we met each other here on VeronikaLove. to be honest i registered on this site just for having fun. and i didn't expect to find somebody with whom i can build serious relationship. but it happend! our romance at distance lasted almost a year. after 2 dates in real life with Kristina i understood that i can't live without her. we decided to get married and it was real fateful decision for both of us. now we are together and even plan to have a child. i wish good luck for every user of VeronikaLove! every person desrve to be HAPPY!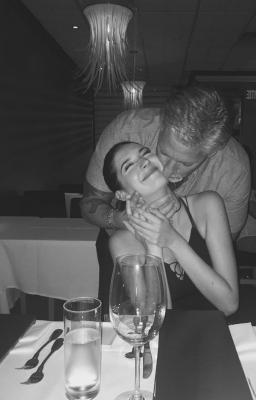 "Unbelievable! Is that really can happen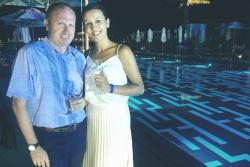 I was just about to remove myself from Veronikalove but then I found one letter from Olga and I don't know why I wanted to answer her. We were talking for couple days and I understood that I like her a lot, so I invited her to meet with me. I was so excited before our meeting and it was really amazing. Now we are chatting and planning next trip! I am happy to be with her.Thank you Veroniklove!