Didn't think this site can help me to find a lady, but it did. Hope everything will work out for us. thanks!
I don't know if it works with Olena, but i hope that everything will be great! Thanks Veronikalove
I would like to unsubscribe from letters on my email, thank you
I was so lonely for 4 months ago. Guys, you have changed my life!
Come on! Are all ladies here real
I just wanted to say thanks for your site. I have tried so many other sites and was a little skeptical at first about this one but hey what did I have to lose. After couple of months here I have met the woman of my dreams. We exchanged a lot of letters and after hearing her voice I was so sure that she is the one for me. Your site brought me so much happiness that I could not ever dream. Keep up the good work!
 I want to personally thank you for your hospitality, your caring about me visiting Nikoleav, your advice on so many topics and checking on me making sure everything went perfect.  It did go perfect and I had a great time and am already planning on returning in a few months.  Your city was very nice to visit and everyone I met was very friendly and helpful.  I definitely would recommend anyone to go visit and see the city and beautiful women.  The women are so beautiful and nice.  I have already recommended to several of my friends that they should definitely go to Nikoleav.  Thank you again for all that you did for me, above and beyond your call for duty.  See you soon.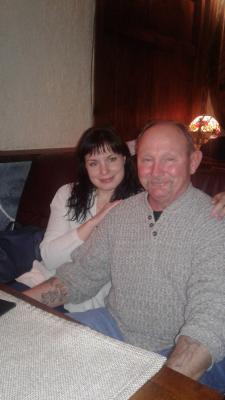 My name is Gregory. I was using VeronikaLove for 5 years. A lot of thing happened and I've met (in real life) nearly 10 ladies, but I wish to tell you only about one. Her name is Anna and she is so perfect. Sometimes I think that I don't deserve her, but she is the one for me. We met 2 years ago. We spent really wonderful time together. And from that time we understood that we wish to be with each other.It is very difficult to make all this documents for her to move to me but we will go through it! Thank you VeronikaLove!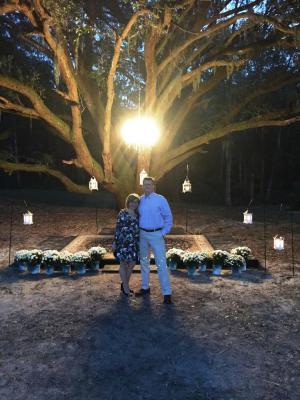 Hello! My name is Ronald and I've met here a beautiful lady. She is a perfect, I know it. I started to talk to my Katya one year ago. We met last autumn in Kherson and then again in December in Prague. We met two weeks ago and we understood that we can't leave each other anymore. So I just want to tell you all never give up, because to find your lady needs time. We are planning when she will move to me and then we will get married so I can say that Veronikalove helps people to find their love!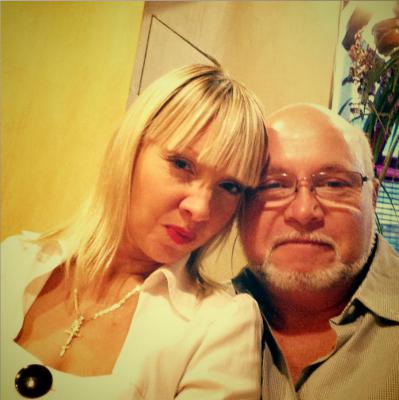 I am happy to say that I would like to close my account here, because I met the lady I really love. We've been going through long way of relationship and now we are together. Elena finished all her things in Ukraine and moved to my country. I was waiting for this almost one year. I wish to say big thank you to the team and creators of VeronikaLove. You really doing a great thing!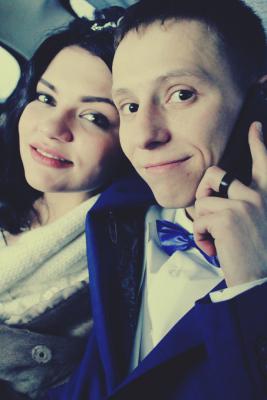 I'm very grateful to the VeronikaLove! Here I found the woman of my dreams! To be honest, I always be skeptical of such sites. But a few years ago I was bored and I decided to register on this site. In any case, communication is always good thing. But once I recieved the letter from one charming girl. In the letter she wrote about herself. And I was surprised that we have so much in common. We could talk for hours. I realised that I fell in love. Soon we met in her town. I often came to see her. But I could no longer to settle for such meetings. I decided to make a proposition. We've been married for a year. And I want to tell you a secret: we will soon have a child. I'm so happy! VeronikaLove, you are the best!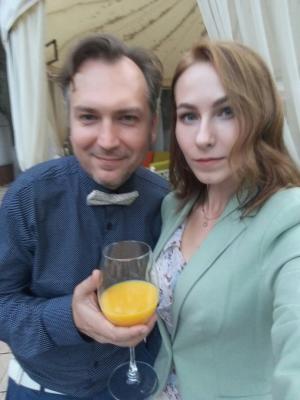 My love story began 1.5 year ago from Veronikalove. I've met here a wonderful lady - Julia. We were talking for a long time before I came to see her. We had an amazing time together in Kiev. Julia and me planning to meet again in April and then she will come to live with me. I wish you all to find the lady of your heart here.