can't wait for Miss Delight Show. really sad for me that i can't visit it, but i hope to watch it online! thank you for this opportunity!
on spring i made a present for my girlfriend. it was Cooking Сlasses. and when i visited Elena this summer she also prepared for me a gift... it was a cake! it was so delicious. VeronikaLove, you have really useful gifts!
Hi guys! Do you provide any help like personal helping in chossing a lady who will pass me the best?
Oh God! I've never seen such many beautiful girls in one place! Is that real???
hi! tomorrow i will have a date with my Lady from VeronikaLove. i'm a little nervous. guys, do you have any ideas how to impress a woman on the first date
i had a phone call with my Julia. it was so strange to hear her voice, but it was cool. so much time of correspondense and now i hear her voice... it's like a new step in our relationship. i think i will try it again.
I'm going to visit my lady soon. Can you advise us places to visit in Kiev
Can't wait for Miss Delight Show!
Such a lot of great ladies how can I choose only one
Our story starts with a message from a beautiful lady. Alina caught my attention with her approach she was friendly, kind and different than any other ladies I have ever met. We will see where it will bring us! thanks Veronikalove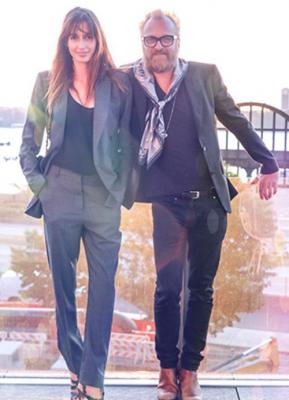 hi to everyone! i'm Chris. i would like to say thank you to VeronikaLove. i found here the person i was looking for. i'm 67 years old. i can say that i'm old man. i was alone for five years. i'm a widower. I loved my wife and because of this for a long time i could not even look at other women. it is a big tragedy to lose someone you love. but the years go by. I'm not young. the children grew up, and I left alone. I realized that I need to go further. I need to find a life partner. my children promised to help me. my daughter found your website. at first I was skeptical of this venture, but decided to try it. I was surprised at the number of beautiful girls, but only one woman has captivated my heart. now we plan to get married. I can't believe I'm in love again. this is incredible. thank you!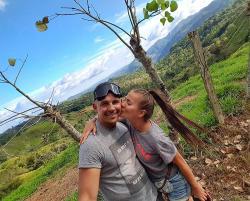 Hi to everyone! Wish to say Thank you to VeronikaLove! Here I find my best friend and my beloved woman Lena. For many yeas I was alone. I had many female friends, but I was afraid to strat serious relationship. I didn't trust women and maybe was afraid of responsibilities. But on this site I met the woman who broke my views on women and relationship at all. I fell in love like a boy! It is unbelievable! We are together for 2 years and I can say that I'm really happy! Don't be afraid and you will meet your soul mate!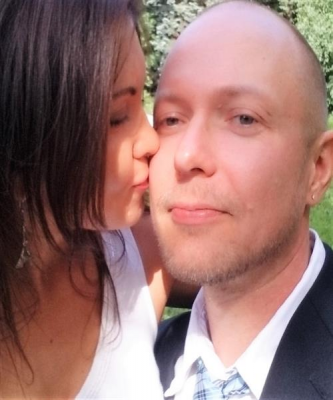 Hi, everyone! I want to write my story of love here with the beautiful lady from Ukraine, the magnificent country in Europe. My name is David and I'm from Australia. But a few years ago I was in Kyiv, the capital of Ukraine, in business trip. And it's true that the most beautiful women in the world live there! They are all so pretty and smart! After that I had a lot of relations but I always thought that I want to find a lady from a Slavic country. A few years ago this dating site caught my eye. And my Anna chatted with me here. We started to do this every day, every morning before I went to work and every night before I went to bed. And now we are happy together since that time when she first wrote me in chat. So don't afraid and try to find your happiness on veronikalove too! I'm sure that if we succeeded, you will also manage to!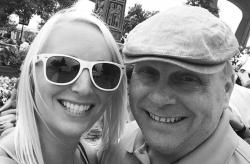 I'm here to say kind words to the team of VeronikaLove and tell my story. a few years ago i registered on the site to find somebody not only for friendship, but for family. for some reason i could't find love in real life. and my last chance was online dating. and to be honest at first time i had no success in my search of life partner. but the time passed and i stumble onto profile of Olga. i was impresed and decided to write her. almost immediately i received a reply. we found out that we have many things in common. and we both realized that it was destiny that we met each other. now we are happy family and enjoy our life. thank you VeronikaLove. you do really important job!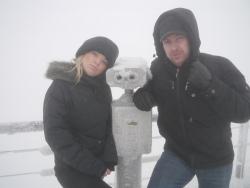 I met here my soulmate, my love and my future wife Olga. We were talking for 5 months before I came to see her. Agency helped me to organize our first date and it was really perfect. We spent two weeks together with Olga. When I came back to the USA I understood that I can't live without her and I asked her to get married. AND SHE SAID "YES"! Our wedding will be in May! Thank you Veronikalove.com for your solicitude!