I like your blog. Sometimes discover really interesting things for myself:)
To tell you the truth I didn't believe in online dating. I always thought it was too fake and the relationships wouldn't last very long. I never thought that one day I would be one among others on a dating website. But, I met my love on Veronikalove one night.
I want to personally thank Veronikalove for providing their outstanding website.The site is very professional and easy to navigate.
I am SOOO happy!!!! and I am grateful to Veronikalove.com for having brought me and Yulia together, and we are both VERY HAPPY!!!! Thank you!
Thank you for congratulations on Independence Day!
Hi! Will be there any contest in nearest time? I like it
I like your Instagram! All girls are so beautiful!
nice to know that there is such site as VeronikaLove where you can meet a woman who is really looking for something SERIOUS. i'm so tired from sites where girls want just to have fun.
Thank you for fast delivery of my gift. My Lady is so happy!
I impressed by the variety of Beautiful girls here on VeronikaLove. Once again I'm convinced that the Slavic girls are the most beautiful!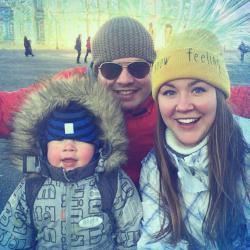 Thank you VeronikaLove for my Anastasia! You even can't imagine how happy I am. I'm 44 years old and I'm happy husband and father. And it's all thanks to this VeronikaLove. 3 years ago I registered on this website. Just to kill time and have fun. I spoke with many girls. With some we got friends. But once I recieved a letter from one beautiful lady. She sent me a nice photo in a blue dress that emphasized the color of her eyes. She was so beautiful. I fell in love with her as a teenager. After 2 months of daily chatting we met. And after half a year we decided to connect our hearts forever. Happiness can come even when you least expect it. VeronikaLove proved that to me!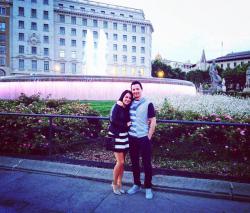 Thank you VeronikaLove! And Thank you! I found exactly what I was looking for! My name is Peter. Travel is my main hobby. I reallly enjoy travelling and my dream is to go brand in all corners of the globe. But I'm really lonely to travel only by myself. Once I stumbled upon your website. I was very surprised by the number of beautiful girls. I spoke with many of them, but only one has captured my heart. My Catherine. I learned that she also likes to travel and get new experience. Now we travel together around the world and enjoy our life. I'm happy!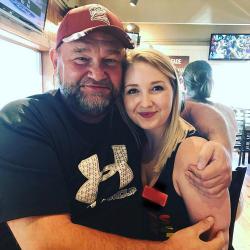 James and Olga
on 2016-08-25
Hi there! We are James and Olga. We are together for 2 years. We met here on VeronikaLove. It all started with correspondence. First we exchanged letters, then we chatted all days and nights. Our first date was on the new year. The date was very romantic. And on February 14, on the day of lovers, James proposed to me. Olga was so happy! Now we are a happy family. Olga, James and our son David. Don't be afraid, just believe and you can find what you are looking for.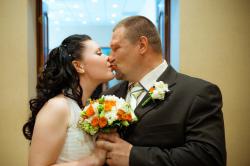 I just thought I would drop a note to thank you for your wonderful service. Today we have our 1 anniversary. It was the best year of my life and I hope, or it better to say WE hope it is only beginning. Two years ago I have joined your site and was really surprised to see such a big amount of gougers ladies. The most we liked on your site, that all people are regular and simply searching there love and happiness. There are a lot of sites that you can't really trust your life and destiny. I have lost any faith in meeting someone special and lovely. I remember it was my 25 birthday when I decided to join your site and find the man of my dream. Only one man with beautiful and kind eyes caught my attention. It was my sweet Daniel. Today is 1 year 7 month and 11 days from our first meeting and 1 year of our happy marriage. Thank you so much. You've made my life.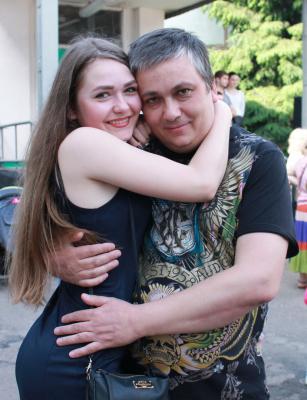 Thank you VeronikaLove! I'm so happy! A couple of years ago, I was an inveterate bachelor. I like free life and I didn't want to burden the knot. But time passed, and I realized that there is a desire to settle down. And one day my friends told me that I'll never get married. I took it as a challenge and decided that I will prove them that they are wrong. Slavic girls are famous for their beauty. And I appreciate a woman's beauty. I saw the advertisement of the VeronikaLove and decided to register. You will not believe it, but after a month I found my perfect woman. We talked a lot, I came to her city several times. And some time later I proposed to her. My friends were shocked. And I am so happy!